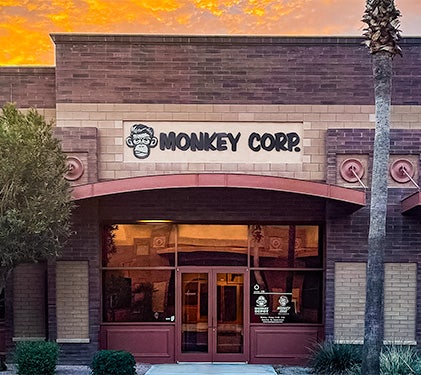 Monkey Edge is dedicated to getting the best gear to the folks passionate enough to understand why you'd want to own it in the first place. It's not about NEED, it's about appreciation for the craftsmanship, design, blood, swearing, and tears given by the makers to create some of the best gear on the planet
We could go on and on about us, and how we have been specializing in offline and online sales of knives, gear, and other ventures, to customers worldwide since 1999. But that is boring, and you already know that we sell cool $#!% online and online shopping is no longer scary. WHO WE ARE is a small crew of passionate, discerning knife and gear users, collectors, and lovers. We eat, breathe and sleep this stuff. We are firm believers that while anyone can 'sell' an item - it takes an actual enthusiast to communicate and relate to other passionate enthusiasts. Our goal is not to 'sell' you something, but to connect like-minded, hardcore users and collectors with the right gear for them. With that in mind, we set out to provide a bespoke and exceptional experience for each customer with our own signature style. We sell the best gear, from high-end production knives and tools to one-off custom-made, sole-authored masterpieces. Gear that has been tested the world over by the hardest users. Gear that could be put on display in the finest art galleries in the world.
Sometimes we are rough around the edges, sometimes we won't sugar coat it. But if you are looking for a knowledgeable and passionate crew with punk rock, no-BS style of doing business, you are in the right place.
If ya need something, you know who to call.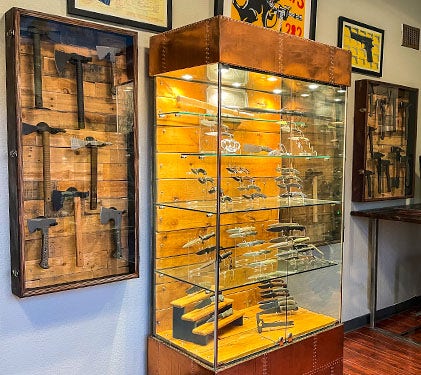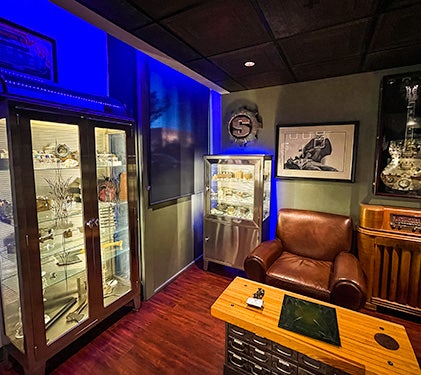 BRADY MILLER, OVERSEER FROM THE SHADOWS
Lurking in the shadows and pulling the strings, if you ever come face to face with Brady - you probably are in for it! Just like his role model Sheev, Brady rules from on high and out of site, with an iron fist and bolts of lightning. How else do you think we got to be so fast at shipping?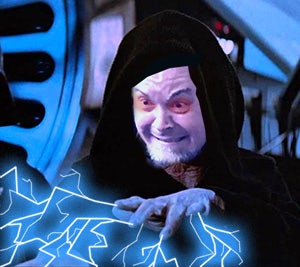 TOMMY LEATHAM, TALLEST GUY AT THE SHOP
Honestly, we just keep him around for the stuff on the top shelf (since everyone else is like, shockingly short here - like super short). Every once in a while we let him take a picture or answer the phone, just to humor him. If you ever call and he picks up, we won't blame you if you just hang up and try again...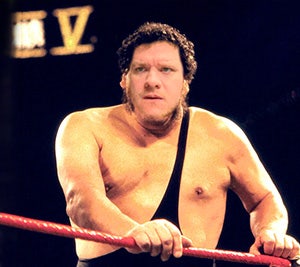 JAY KAYLOR, ONE OF US THAT ACTUALLY DOES SOME WORK
Thankfully, Jay is here to make sure things actually happen. From shipping orders, helping guests and offering recomendations for local dining hotspots (so long it's a McDonalds), Jay can do it all - and has to, or else your order would not go out the door.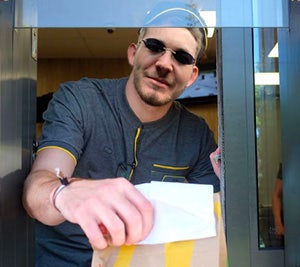 GARRETT WILLIAMSON, AWARDED BEST 70's HAIR IN HIGH SCHOOL
Honestly, we just keep Garrett around because he has hair that reminds us of a simpler, better time, and because if something were to happen to Tommy - Garrett is the next tallest. He also occasionally gets things done around the shop as well, adding to our core team of "productive crew members".